Since the establishment in 1951, Lady Ho Tung Hall remains as the only female residential hall in the University of Hong Kong. Our hall is known for the background of rich history, yet features a modern living environment as well as a great sea view. Not only is our hall located ideally next to the MTR station, but it is also only a 3 minutes' walk away from the main campus of the HKU. Our hall provides 404 residential places in total, with both single and double bedrooms.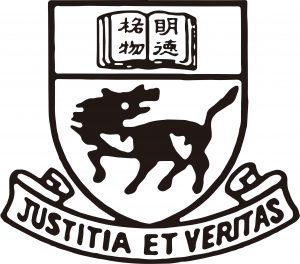 (Latin) Justitia Et Veritas
(English) Belief in both justice and truth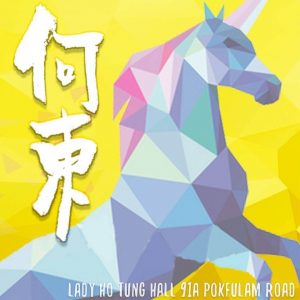 Unicorns are fabulous creatures, beautiful symbols of the blend of purity of the deer as well as the justice and power of the horses.
Unity; Strive for the Best; Tough and Strong